PPP Statistics in Lithuania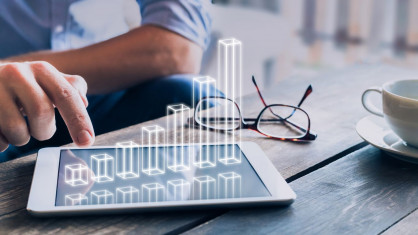 Statistics on public-private partnership contracts (concessions and authority-pays contracts) is accumulated in accordance with the provisions of Minister of Finance Order No. 1K-489 of 24 December 2009 on the Approval of the Rules for Submission of Information on Progress in Implementation of Public-Private Partnership Projects to the Ministry of Finance.
In total, 47 PPP contracts were implemented in the year 2019: 42 concessions and 5 authority-pays contracts, mainly in the areas of culture, sports, leisure facilities, equipment and other infrastructure, utilization, recycling and management of waste and energy, including heat and electric energy.
In total until 1 January 2020 61 PPP contracts were concluded and EUR 189,9 million were invested, out of which EUR 13,8 million were invested in 2019.
2 new PPP contracts were concluded and came into force in 2019.
Statistics of PPP contracts (until 1 January 2020):