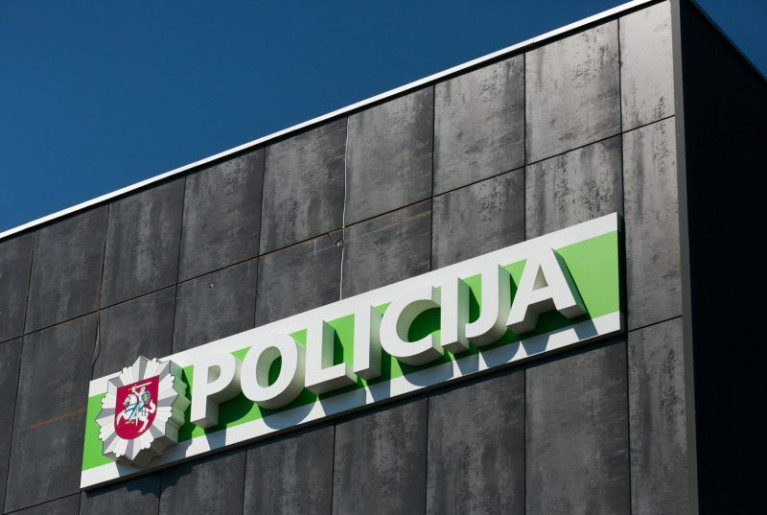 ŠIAULIAI COUNTY CHIEF POLICE COMMISSARIAT
Implementing Authority
Central Projects Management Agency (authorized by Police Department under the Ministry of the Interior)
Value
EUR 12,16 million (incl. VAT)
Partnership form
Public-Private Partnership
map
On 8 December 2020 the the Central Projects Management Agency published procurement documents announcement.
On 18 November 2020 the second public consultation took place presenting the main requirements of the specifications, qualification requirements and contract award criterias.
Short video about project.
On 16 November 2020 in a CVP IS (Central public procurement information system) public consultation was announced. Comments and proposals for the procurement documents can be submitted until 12 o'clock of November 26 announcement.
On 30 October 2020 The Police Department (pursuant to paragraphs 1, 2 and 3 of an article 11 of the law on Public procurement in the field of defense and security) authorized the Central Projects Management Agency to organize and conduct the negotiated procedures until the signing of the PPP contract
On 8 September 2020 project was represented in Central Project Management Agency event.
On March 2020 The Government of the Republic of Lithuania approved the decision that the project will be implemented as the Public-Private Partnership.
On 26 November 2019 Central Project Management Agency evaluated socio-economic benefits of the partnership project.
On November 2019 the investment project was prepared